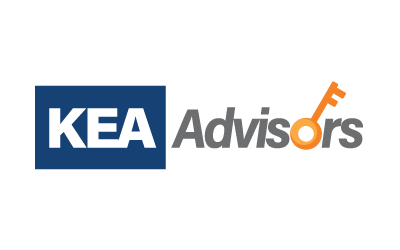 Advisory: Discoveries & Interventions
KEA Advisors' Interventions are custom-built for your Service or Parts Department. Ranging from three months to two years, these interventions include extensive leadership training to establish a successful change process, a defined project schedule and feedback loop between your team and the KEA team to measure and maintain progress of the scope, on-site visits at the cadence you desire and require, and utilization of KEA Business Intelligence data and analytics to support your project.
KEA Interventions have a return of investment of 900-1700%! See improvements in your service and parts departments with a KEA Intervention. KEA Interventions are available for Fixed Ops departments as well as your entire dealership, accounting department, or your leadership team.
KEA Advisors is an integrated and experienced team of thought leaders in the commercial dealership industry, providing full service business advisory across two decades for more than 375 commercial enterprises, manufacturers, dealerships and dealership technology companies since 1996.
KEA Advisors is comprised of subject matter experts. We provide detailed analysis of business operations with thoughtful implementation of innovative strategies that leverage your current team and systems.
The Leadership Game and The Maxwell DISC Profile Workshop will help you know yourself to grow yourself.
read more
PULSE is tactical, fast, and focused on showing outliers in your process that you can take action on.
read more