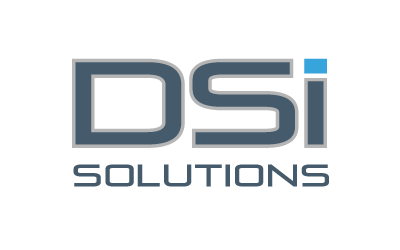 Blaze is the only business management software for the commercial vehicle sales and service sector that offers full features and is completely browser-based. With Blaze, you can access your data anywhere in the world where there is internet service. Improve efficiency, reporting and customer service with Blaze.
At DSI Solutions, we believe that software should make it easier for you to run your company. You want a state-of-the-art system that will let your employees work quickly and efficiently. Blaze does all that – and more. Most importantly, you want to avoid confusion. Stay away from outdated Windows-based software and join the large number of companies that are choosing browser-based options.
DSI is the premier supplier of full-featured business management software specifically designed for suppliers to the commercial vehicle industry. For more than 30 years, we have been helping our customers to improve productivity and increase profitability
No Results Found
The page you requested could not be found. Try refining your search, or use the navigation above to locate the post.