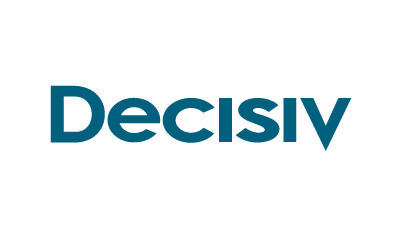 Case: Service Workflow Management
Service management is a daunting business without the right tools. Based on years of experience in the commercial vehicle industry, Decisiv has developed an SRM platform that contains all the necessary service management functionality to streamline the service process from check-in to check-out, reducing asset downtime.
Key components of Case Service Workflow Management are:
Builder
Case Management
Collaboration and Notification
Diagnostics
Estimates
Inspection Center
Mobile Check-In
Mobile Tech
Parts Orders
Shared Service History
Decisiv provides a cloud-based Service Relationship Management (SRM) platform that revolutionizes how the service supply chain for commercial assets communicates and collaborates. As the industry leader in SRM technology, Decisiv is driving unrivaled improvement in asset performance and utilization for manufacturers, service providers and asset owners in the commercial vehicle, heavy equipment, and industrial markets. The SRM platform's ability to harness, share and analyze connected asset data, and to intelligently enable service management, is the key to driving asset uptime and availability. Decisiv is the partner of choice for major commercial vehicle manufacturers, including Volvo, Mack, Hino, Isuzu, Peterbilt and Kenworth, as well as their dealers and call centers, service networks and asset owners.
No Results Found
The page you requested could not be found. Try refining your search, or use the navigation above to locate the post.