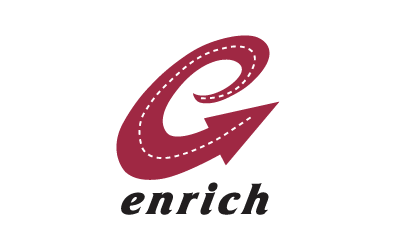 Enterprise Asset Management
The Enrich Enterprise Asset Management (EAM) solution provides a complete solution for the leasing and rental marketplace. The Enrich modules include leasing and renting(contract management), asset management, maintenance, financials, and fuel tax. Enrich workflow solutions further enhance productivity with our mobile solutions and taking our Enrich solutions into the field.
Enrich has a proven return on investment and provides significant flexibility. Our customers increase their profitability on every unit, customer, product line , facility , and region of their company. Our customers recover more warranty claims, increase mechanic productivity, enhance customer service, and improve cash flow. Back office overhead is reduced through automated credit checking and account receivable reporting.
Enrich Software Corporation is an industry leading software solution for the Fleet Management industry. Our software includes modules focused on Leasing and Renting, Asset Management, Fleet Maintenance, and Financials. Our software gives our customers a competitive advantage in local, national, and cross-border markets. Founded in 1990, our customers are located around the world, including: Canada, the United States, Mexico, the United Kingdom, Germany, and Australia.
No Results Found
The page you requested could not be found. Try refining your search, or use the navigation above to locate the post.