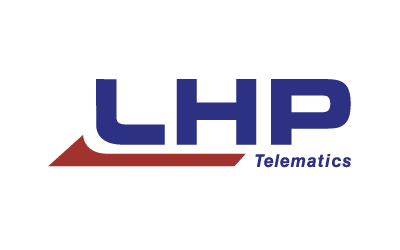 The Equipment Intelligence mixed fleet telematics portal allows a dealer to offer a branded solution to their customers. The system has the ability to pull in data feeds from all the major equipment providers that offer telematics as a factory option along with supporting a wide variety of telematics devices that can be installed as aftermarket options.
One portal for all equipment
Pull in feeds from existing OEM telematics solutions
Offer aftermarket telematics devices for all equipment that did not come from the factory with telematics
Integrate telematics data into your dealer business systems using APIs
LHP Telematics is a provider of mixed fleet telematics solutions to on and off highway OEMs and dealers. Our solutions can be branded and customized for dealerships that want to offer a unique solution that will work with all the brands of equipment they offer. The solution can also be used to integrate telematics data across the entire dealership and customer fleet into the dealer business systems, which can then drive additional service and parts sales.
No Results Found
The page you requested could not be found. Try refining your search, or use the navigation above to locate the post.