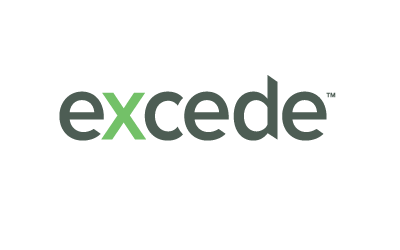 Excede Dealer Management System
Excede is a complete solution that delivers advanced features to every department in your dealership – from Accounting, to Parts, Service, Vehicle Sales, Lease-Rental, and more. From 1 location to 50 locations, dealerships of all sizes rely on Excede to drive improved productivity and keep their business running smoothly.
Excede's user-friendly search features, such as smart column filtering, allow you to quickly and easily find the data you need, enabling you to process customers faster than ever and improve overall dealership efficiency. With a modern user interface, Excede is also consistent, familiar, and easy to navigate. Users can personalize their work desktop and customize Excede with their dealership's brand. Finally, our auto updater delivers fast, painless access to version upgrades.
Since 2001, Procede Software has been a leading provider of enterprise-level Dealer Management Solutions (DMS) for the heavy-duty truck and commercial vehicle markets. Serving dealer locations throughout the United States and Canada, the industry's leading dealerships trust Excede to run their business because of its full functionality across all dealership departments, high reliability and strong integrations with their OEM providers.
No Results Found
The page you requested could not be found. Try refining your search, or use the navigation above to locate the post.