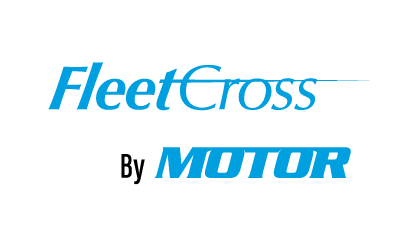 FleetCross Estimated Work Times
Estimated Work Times provides real-world labor times for the most commonly performed operations, delivered using standardized RESTful web services. For over 50 years, MOTOR has set the industry standard for mechanical labor times. Receive this trusted data via MOTOR Data as a Service (DaaS), a secure web service. License light-, medium- or heavy-duty data, or license all three for convenient access to labor times for Class 1 through 8 vehicles.
Estimated Work Times offers many data-driven solutions for repair shops, fleets, dealership/shop management system developers, parts retailers and more.
Supports 1985+ light-duty and 1989+ medium- and heavy-duty vehicles for the U.S. market
Labor times available for all vehicle classes in a single location
Operations mapped to a nine-digit Vehicle Maintenance Reporting Standards (VMRS) (medium- and heavy-duty)
Labor times developed by industry experts
Accelerate quote process
MOTOR is the world's premier supplier of automotive data. Since 1903, MOTOR's mission has been to provide accurate, thorough and timely information.
At MOTOR we design information solutions for the vehicle aftermarket from decades of automotive parts, repair and service information. We use the latest technology to deliver these solutions as mobile software applications, web services, data extracts and printed books.
MOTOR is headquartered in Troy, Michigan.
No Results Found
The page you requested could not be found. Try refining your search, or use the navigation above to locate the post.