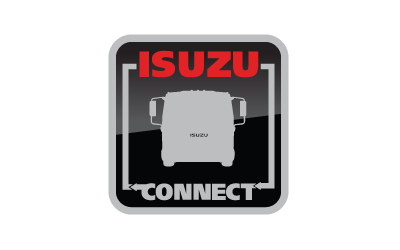 Isuzu Connect is Isuzu's commitment to the future of Service Relationship Management (SRM) designed to support your service operations by improving communication, efficiency and profitability.
Isuzu Connect is designed to streamline service write-up, reduced triage time, reduce inbound customer calls and provide up to date shop activity at your fingertips. Customers will notice this as well through next-level quality of communication, timely estimates and increased repair accuracy meaning the asset is fixed right the first time. Ultimately, reduced downtime will drive customer satisfaction, retention and repeat business.
Isuzu commercial trucks have been the best-selling low cab forward trucks in America every year since 1986. Headquartered in Anaheim, California, Isuzu Commercial Truck of America, Inc. is the distributor of Isuzu commercial vehicles in the United States and is a subsidiary of Isuzu Motors Limited, one of the world's largest manufacturers of medium- and heavy-duty trucks.
No Results Found
The page you requested could not be found. Try refining your search, or use the navigation above to locate the post.