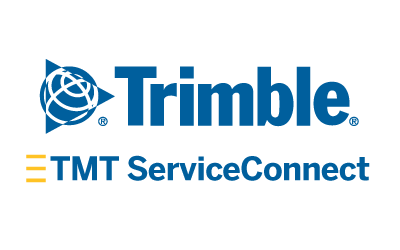 TMT ServiceConnect extends connectivity between Decisiv's 4,500 service centers, connecting directly into TMT Fleet Maintenance for expedited equipment management enabling fleets to schedule and manage outsourced repairs from within their own TMT shop software, share data between service providers and the fleet to streamline operations and reduce administrative overhead. The end result is more accurate and complete data regarding each repair and cost of ownership and increased equipment uptime.
Improves speed of communication resulting in faster returns to unit uptime
Enables Fleet Managers to view all external repairs from within their own shop
Enables Fleet Managers to identify critical data & take the appropriate actions
Connected customer service experience: reduces workload & ensures a higher level of accuracy
Provides Fleet Managers the ability to track & better evaluate level of service
Ensures Fleet Managers can focus on the status of the most critical assets
Trimble Transportation is multi-modal and provides solutions for the long-haul trucking, field service management, rail and construction logistics industries to create a fully integrated supply chain. In trucking, Trimble provides enterprise and mobility solutions focused on business intelligence and data analytics; safety and regulatory compliance; navigation and routing; freight brokerage; supply chain visibility and final mile; transportation management and fleet maintenance.
No Results Found
The page you requested could not be found. Try refining your search, or use the navigation above to locate the post.