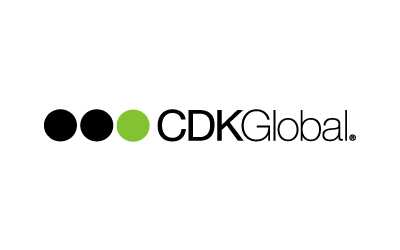 The CDK Drive Dealer Management System (DMS) delivers more power to help you work faster. Count on it to provide cutting-edge functionality and new features that are configured to the needs of your business, so you can optimize workflow and productivity at your dealership. With a single portal environment, you can access what you need to lower expenses, drive revenue and increase profits in every department.
Use it to simplify financial analysis and task management, and stay informed with key reports, overrides, purchase order approvals, and exceptions — all with one click.
CDK Global Heavy Truck is the largest provider of integrated information technology solutions to the heavy truck retail industry. We are your one-stop shop with an array of supporting accounting, sales, leasing, and parts and service applications. Our suite of applications makes the management of every profit center in your enterprise easy and efficient, giving you the confidence to make better decisions, faster.
CDK Sales Overdrive gives you a single tool that streamlines your sales processes.
read more
CDK Truck Lease incorporates an enterprise approach to your business, with optimized workflows and important new features.
read more