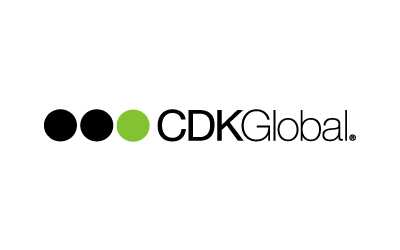 CDK Truck Lease incorporates an enterprise approach to your business, with optimized workflows and important new features. Use Truck Lease to determine which vehicles are driving the most profit. Make timely and informed decisions. Produce reports at a location level, a customer level, or down to an individual unit.
Comprehensive reporting tools
Profit & Loss Insights
Preventative Maintenance Schedules
Multi-purpose Solution
CDK Global Heavy Truck is the largest provider of integrated information technology solutions to the heavy truck retail industry. We are your one-stop shop with an array of supporting accounting, sales, leasing, and parts and service applications. Our suite of applications makes the management of every profit center in your enterprise easy and efficient, giving you the confidence to make better decisions, faster.
The CDK Drive Dealer Management System (DMS) delivers more power to help you work faster.
read more
CDK Sales Overdrive gives you a single tool that streamlines your sales processes.
read more