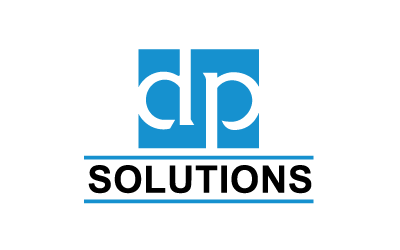 Results matter. MinePoint's intuitive, easy to learn interface makes it simple to transform your data into decisions. Quickly and easily uncover new trends and insights without the need for programmers.
Connect: MinePoint was designed to provide a single, easy to use solution for intelligent data analysis capabilities by gathering data from multiple, disparate systems and bringing them together for analysis.
Collaborate: The Internet of "things" becomes a reality. MinePoint's fully web-based Cubes and Dashboards turn your end users into a team of empowered Analysts.
Transform: The intuitive, web-based interface of MinePoint gives users the ability to transform data into decisions.
From award-winning dealership management software, to business solution development, to complete managed information technology services, and extensive electronics repair, DP Solutions has been a premiere technology partner since 1988. Join our list of clients that include large and small businesses across the United States, Canada.
DP Solutions provides industry leading service dispatch and scheduling software.
read more
VIBE combines industry leading solutions ServicePoint, MinePoint and SalesPoint with the best General Ledger system in the marketplace, giving you the right tools to run your dealership.
read more