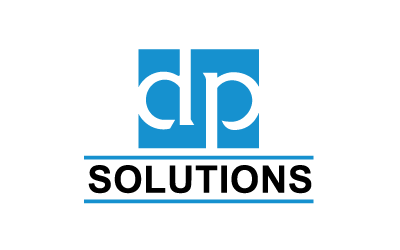 VIBE Dealership Business System
VIBE, the Visually Integrated Business Environment combines industry leading solutions ServicePoint, MinePoint and SalesPoint with the best General Ledger system in the marketplace, giving you the right tools to run your dealership.
VIBE, from DP Solutions, gives the industry a world class ERP System that has been shrink-wrapped for the Heavy Duty Truck Marketplace. VIBE has been strategically built to be an end-to-end solution with no need for outside vendors or bolt on solutions to complete the DMS. VIBE's functionality and workflow models your employee's daily business processes, increasing transactional efficiencies throughout your entire dealership.
From award-winning dealership management software, to business solution development, to complete managed information technology services, and extensive electronics repair, DP Solutions has been a premiere technology partner since 1988. Join our list of clients that include large and small businesses across the United States, Canada.
MinePoint's intuitive, easy to learn interface makes it simple to transform your data into decisions.
read more
DP Solutions provides industry leading service dispatch and scheduling software.
read more