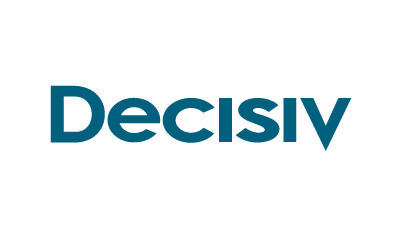 Case: Provider Management
Decisiv SRM helps you connect with the service provider that best fits your needs, and ensures all parties involved in the service process have the information they need at their fingertips to streamline the service event and get your asset back up and running quickly. Cases can be accessed from any computer or mobile device, so asset owners and managers can keep track of service events even when they're not in the shop.
Key components of Case Provider Management are:
Case Management
Collaboration and Notification
Invoice Warehouse
Mobile Tech
Service Provider Search
Service Requests
Vendor Management
Decisiv provides a cloud-based Service Relationship Management (SRM) platform that revolutionizes how the service supply chain for commercial assets communicates and collaborates. As the industry leader in SRM technology, Decisiv is driving unrivaled improvement in asset performance and utilization for manufacturers, service providers and asset owners in the commercial vehicle, heavy equipment, and industrial markets. The SRM platform's ability to harness, share and analyze connected asset data, and to intelligently enable service management, is the key to driving asset uptime and availability. Decisiv is the partner of choice for major commercial vehicle manufacturers, including Volvo, Mack, Hino, Isuzu, Peterbilt and Kenworth, as well as their dealers and call centers, service networks and asset owners.
Automate asset maintenance and repair processes from check-in to check out through the Service Relationship Management (SRM) platform.
read more
The Decisiv SRM platform contains all the necessary functionality to streamline the service process from check-in to check-out, reducing asset downtime.
read more
Decisiv has customized its Case solution to efficiently manage your asset service events and collaborate and communicate with stakeholders in the commercial vehicle ecosystem.
read more